GSS™ DST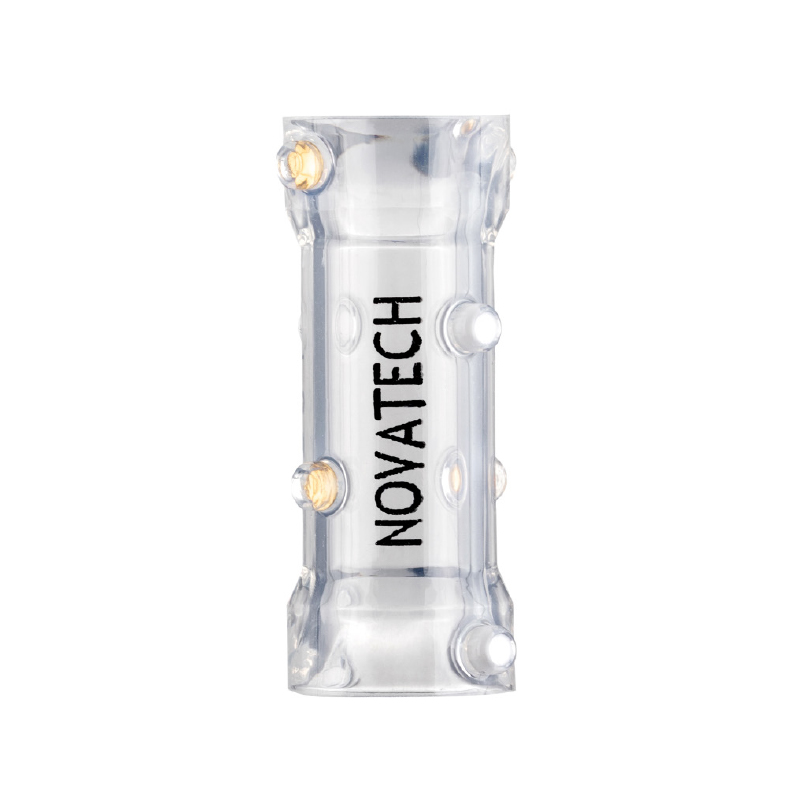 GSS™ DST stents are a further design development of GSS™ ST stents with modified proportions: The centre section is narrower in relation to the wider distal and proximal ends. GSS™ DST stents are more rounded internally, while the ends are shorter compared to ST stents.
Wall thickness: 1.5 mm
Rows of studs: 4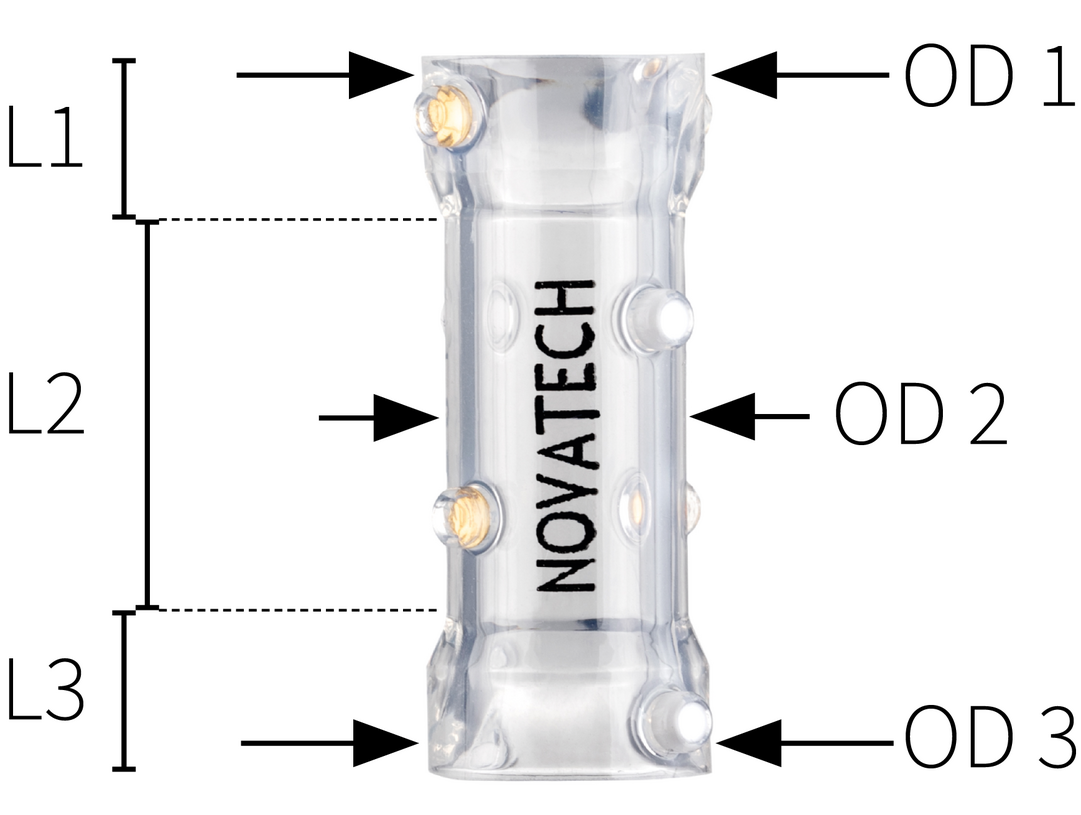 Other sizes and types are available as custom made stents. See form "Request for Customization".
REF

Dimensions (mm)

OD

Length
Wall thickness

1

2

3

L1

L2

L3

01DST141214

14

12

14

7,5

20

7,5

1,5

01DST161416

16

14

16

7,5

20

7,5

01DST181618

18

16

18

7,5

20

7,5