GSS™ ST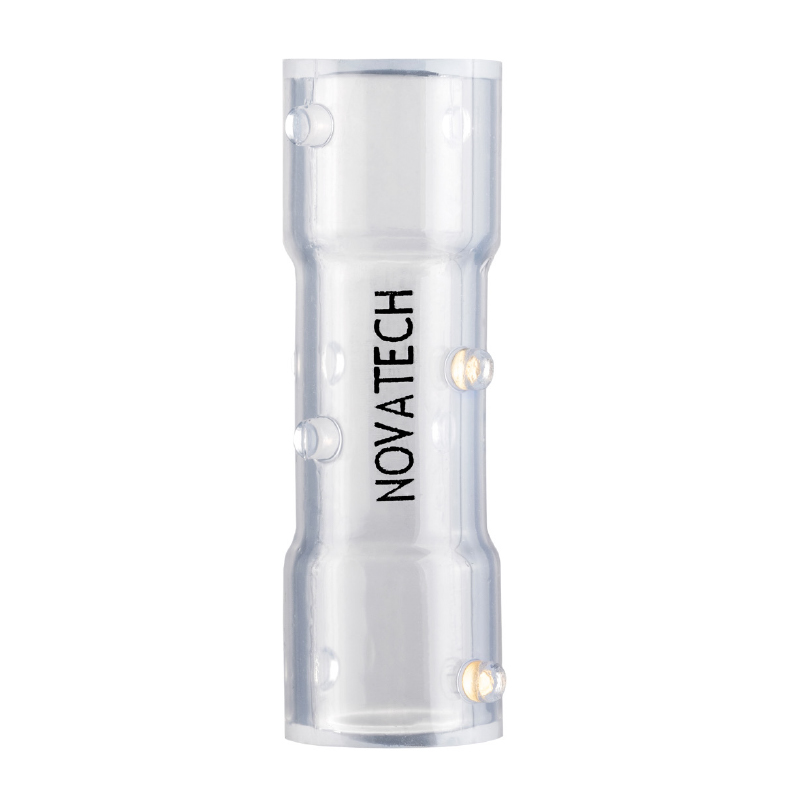 Stent for benign, annular stenosis
The hourglass-shaped ST stents were developed in collaboration with Prof. Vergnon (University Hospital Saint Etienne, France).
They are particularly suited to complex benign tracheal stenoses, such as post-intubation or post-tracheostomy stenoses. The diameters of the proximal and distal ends correspond to the diameter of the healthy trachea. The middle part is narrower to reduce the risk of injuring the stenotic section of the trachea, but wide enough to ensure a sufficient air flow.
Wall thickness: 1.5 mm
Rows of studs: 4
---
Vergnon JM, Costes F, Polio JC; Efficacy and Tolerance of a New Silicone Stent for the Treatment of Benign Tracheal Stenosis: preliminary results; Chest. 2000; 118(2): 422-426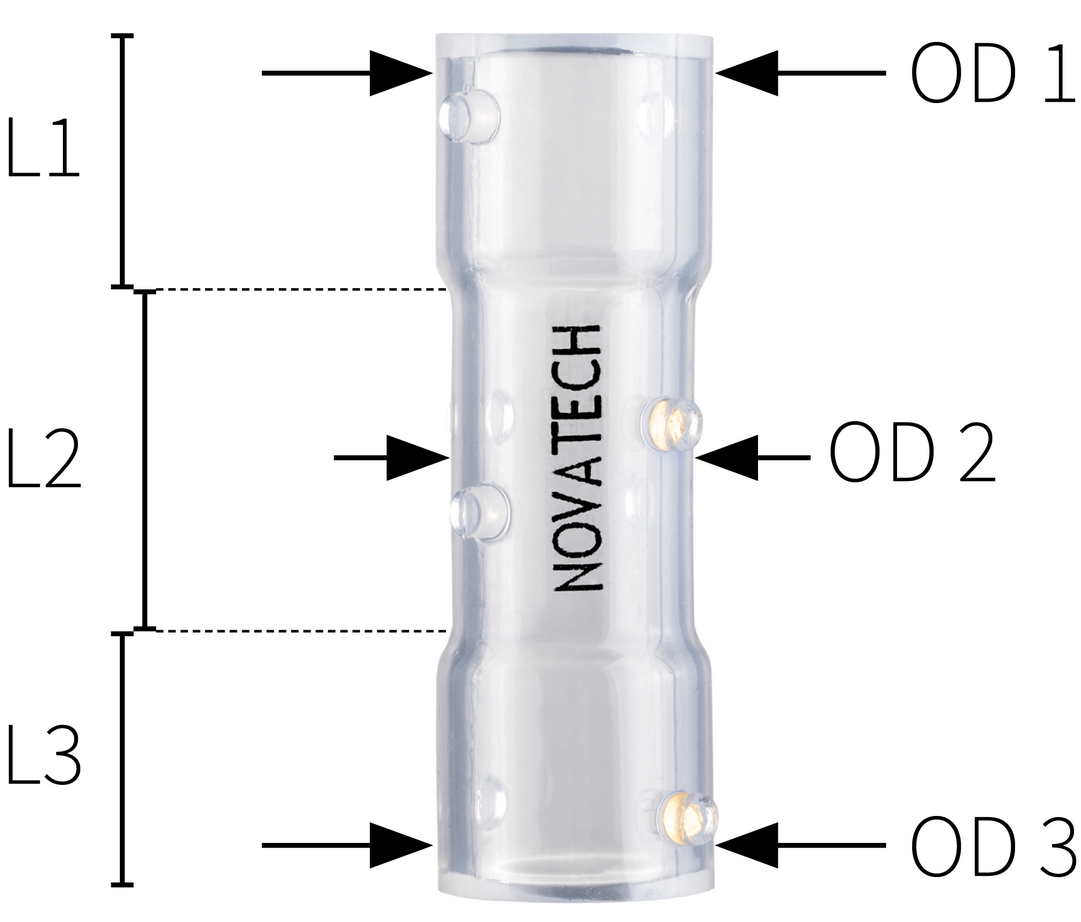 Other sizes and types are available as custom made stents. See form "Request for Customization".
REF

Dimensions (mm)

OD

Length

Wall thickness

1

2

3

L1

L2

L3

01ST121012

12

10

12

15

20

15

1,5

01ST141214

14

12

14

15

20

15

01ST151315

15

13

15

15

20

15

01ST161416

16

14

16

15

20

15

01ST181618

18

16

18

15

20

15